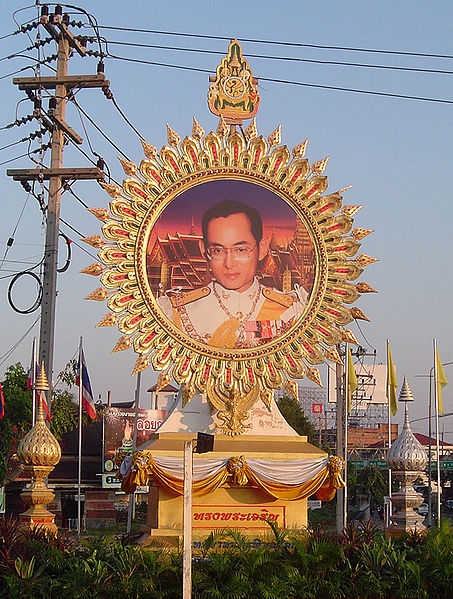 If you are on your sailing holidays in Thailand this week then you won't have failed to notice that today is King Bhumibol Adulyadej's 87th Birthday! Sadly this year the King has had to cancel his appearance at the Royal Palace in Bangkok due to concerns surrounding his health and on guidance from his doctors.
The King is much revered in Thailand and events are often held throughout the country to celebrate his birthday, not least the Kings Cup Regatta held annually in Phuket.
King Bhumibol is the world's longest-reigning monarch and many of the Thai people will never have known life under another monarch. The King's heir is Crown Prince Vajiralongkorn, however strict laws prevent discussion of succession.
He was last seen in public in November and has spent recent time in hospital recovering from an operation to remove his gall bladder.
Thailand has very strict lese majeste laws which have been pretty much unchanged since 1908 when the country's first criminal code was agreed. The laws were designed to protect Thailand's royal family from insult or threat and any offense against the dignity of the monarch, but despite these laws, there remains a great respect and reverence of the King from the Thai people as demonstrated by the thousands of people who turn out to pay their respects every year on his birthday.